CONSULTING AND ECONOMIC ANALYSIS
We are the first Ibero-American economic consulting firm specialized in litigation and arbitration in the region. We provide rigor and pragmatism in the economic analysis of cases to be the best partner for law firms.
Our multidisciplinary expertise, work standard excellence and experience make FK Economics the ideal partner for pragmatic and tangible analyses that make the difference in a trial or arbitration.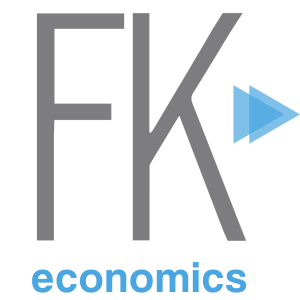 Experience and recognition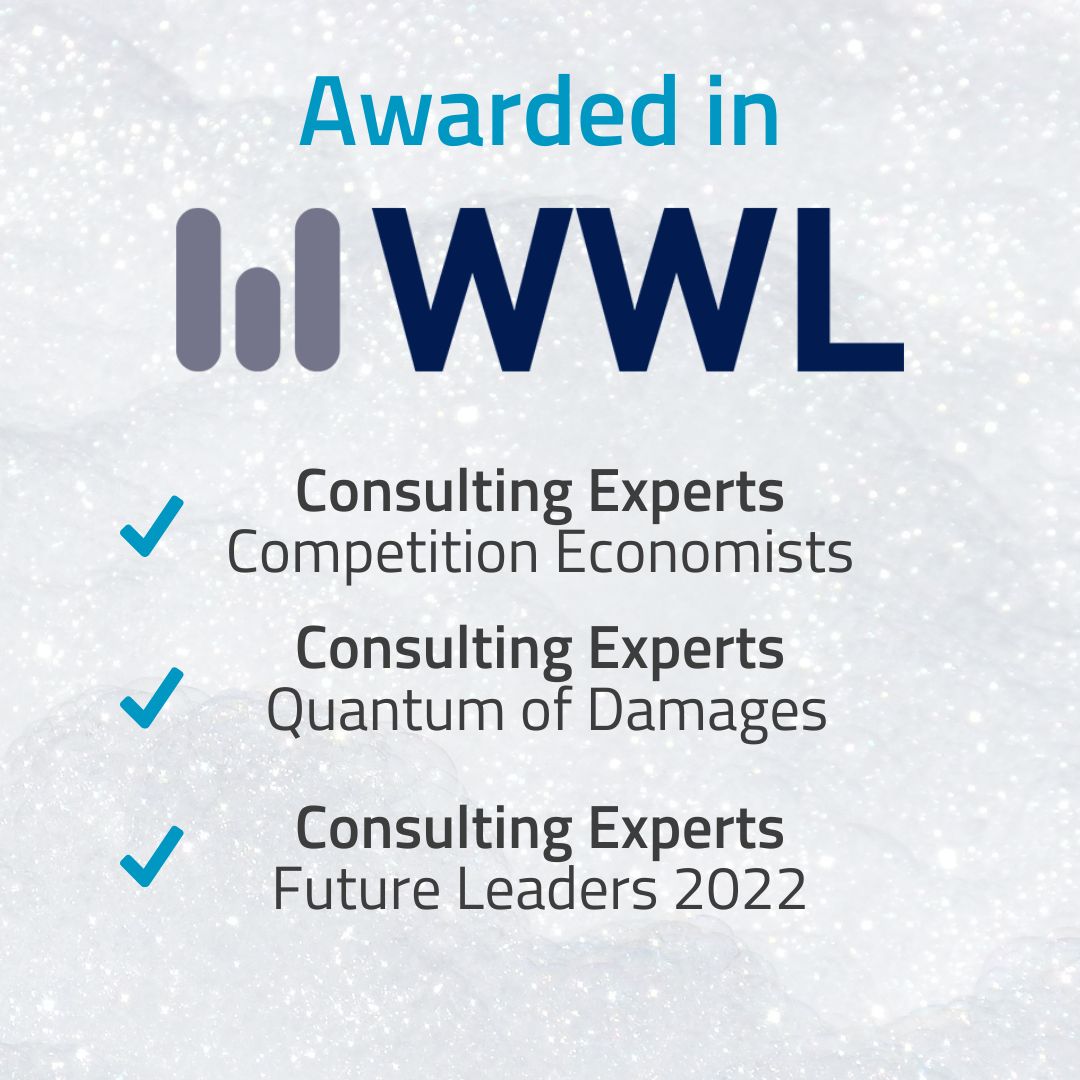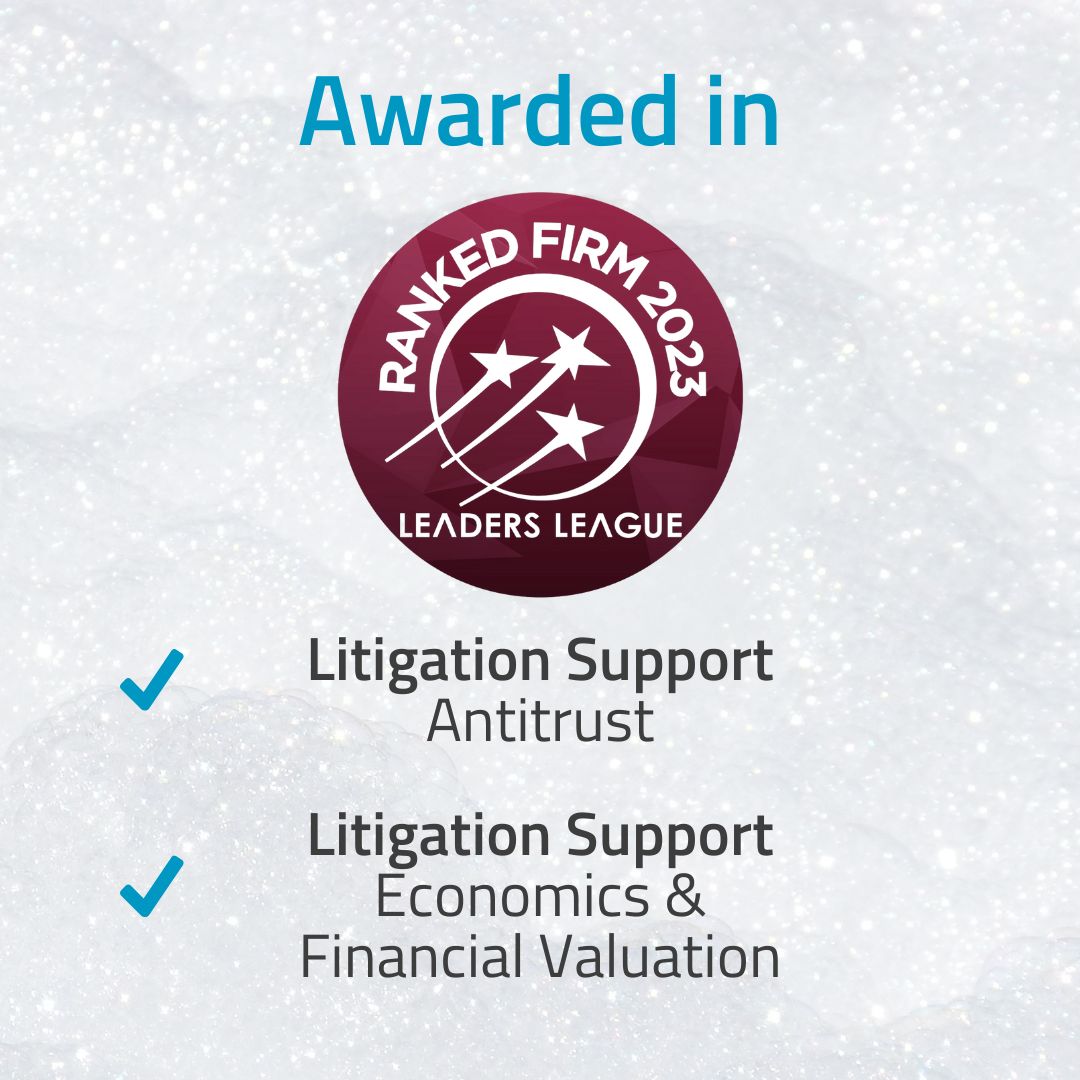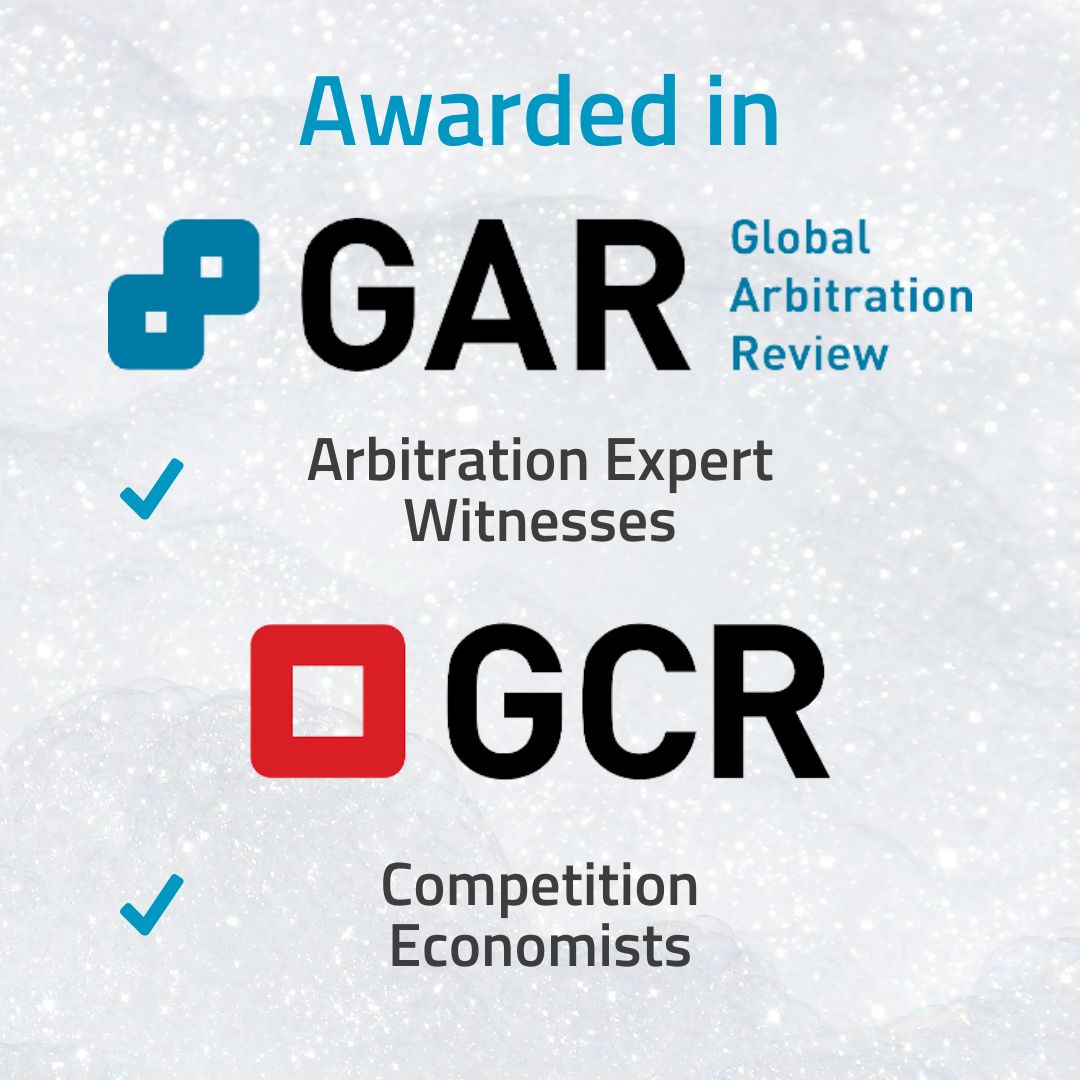 In over 10 years, we have worked with the most prominent law firms in Chile, Peru, and the rest of Ibero-America, which has allowed us to earn recognition from publications such as Who's Who Legal and Leaders League, among others.
The industries in which we have worked are diverse, including energy, banking and financial institutions, healthcare, utilities, construction and real estate, mining, mass consumption, transportation, public procurement, food and manufacturing.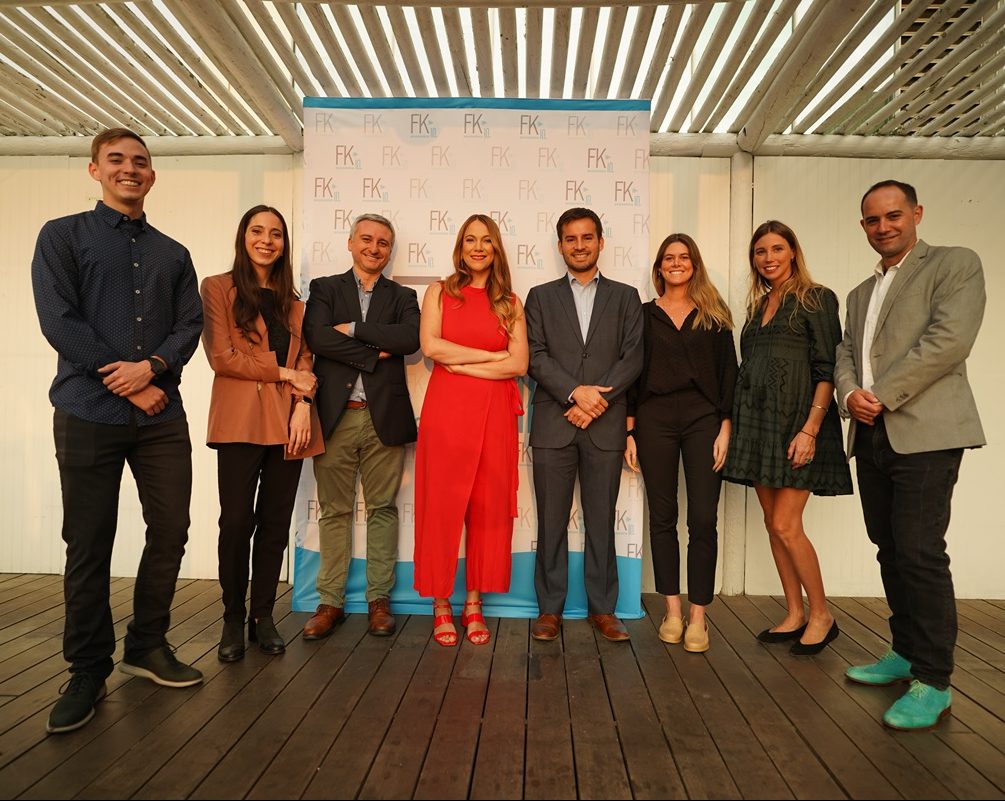 We have always been characterized by our seriousness and professionalism in the economic analysis of cases, integrating ourselves into the team of lawyers or arbitrators and understanding the challenge as a whole, while maintaining our independence.

As a result of this, we were able to establish ourselves as the first Latin American economic consulting firm with regional reach, subsequently expanding our presence to encompass the Ibero-American market.
Erat magna eu fringilla dolor, tincidunt dictum ultrices varius mi scelerisque consectetur. Elit proin dui adipiscing dignissim sagittis ultrices.