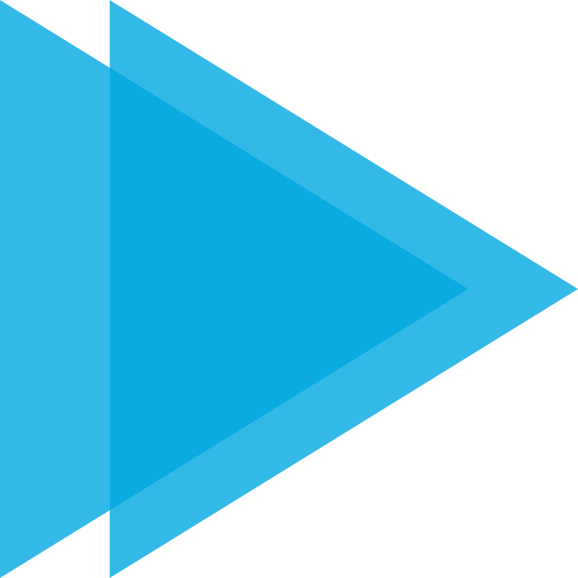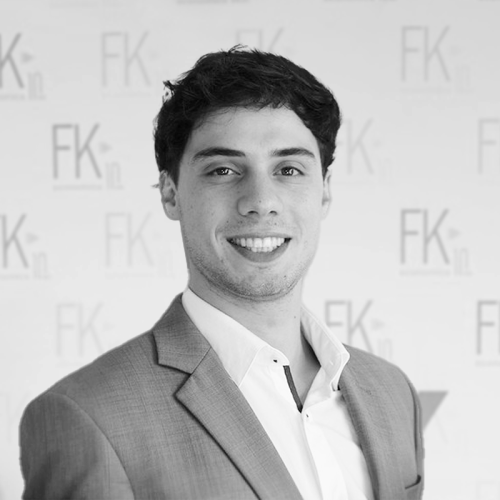 Anton Kullak is an economic analyst at FK Economics in the Santiago office. With previous experience in antitrust as an intern in the mergers division of the Fiscalía Nacional Económica, Mr. Kullak completed a five-month internship at FK Economics, supporting the development of economic and financial reports for various clients and contributing to the creation of concise articles on various economic topics.
At FK Economics, he has primarily focused on economic consulting, preparing expert reports for clients such as companies and law firms, both nationally and internationally. Some of these reports have been presented in cases involving commercial and investment disputes and arbitrations.
His expertise spans areas such as valuations, damage quantification, and market research, covering industries such as medical supplies, aquaculture, agriculture, industrial construction, among others.
Additionally, he has written brief articles on political and labor economics, as well as content on economics for social media platforms.
Anton Kullak holds a degree in Business and Economics with a major in Economics from the University of Chile, where he received distinction honors and ranked among the top 5% of his graduating class.
Business and Economics with major in Economics, Universidad of Chile. 
Ranked in the top 5% of the graduating class in Business and Economics, Universidad of Chile.